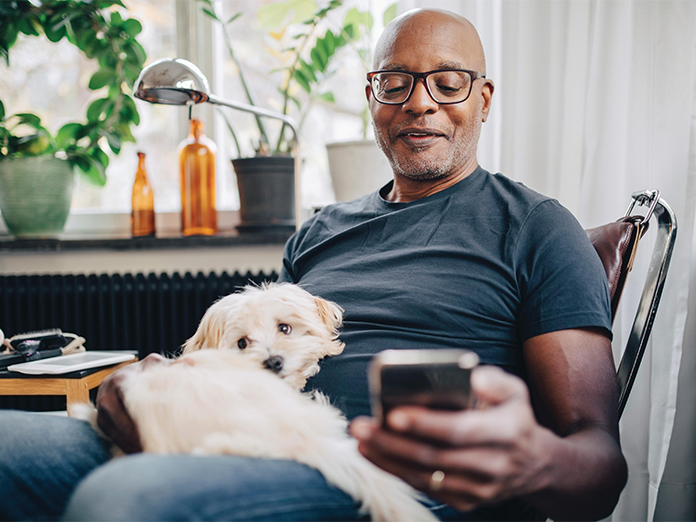 COVID home tests
As of April 4, 2022, Medicare covers up to eight over-the-counter COVID-19 tests each month, at no extra cost to you if you have Medicare Part B. You must get the tests at participating providers or pharmacies. Learn more.
Beginning January 1, 2022, Aetna® will pay for the administration with no member cost share for the COVID-19 vaccines (including approved booster doses). Currently, the cost of the COVID-19 vaccine itself is covered by the Federal Government.
Stay informed
Subscribe to email updates
Disclaimers
Aetna Medicare is a HMO, PPO plan with a Medicare contract. Our SNPs also have contracts with State Medicaid programs. Enrollment in our plans depends on contract renewal.
SilverScript is a Prescription Drug Plan with a Medicare contract marketed through Aetna Medicare. Enrollment in SilverScript depends on contract renewal. (Effective 1/2021)