Getting started with your plan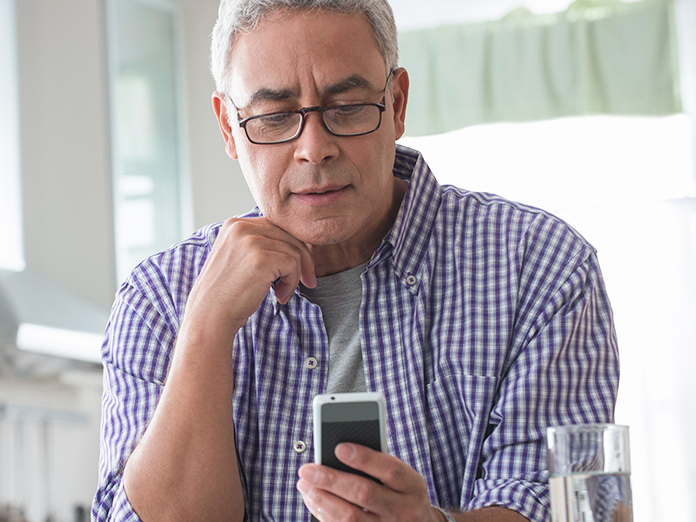 Getting started with your plan
COVID-19 resources and support
Find the latest information on testing, vaccines and treatments. Plus, learn how to get four free tests from the government and coverage for more tests from Aetna.
Questions?
We've got answers
Get member help
Find resources and contact information specific to your plan.
Disclaimers
Aetna Medicare is a HMO, PPO plan with a Medicare contract. Our DSNPs also have contracts with State Medicaid programs. Enrollment in our plans depends on contract renewal.
SilverScript is a Prescription Drug Plan with a Medicare contract marketed through Aetna Medicare. Enrollment in SilverScript depends on contract renewal. (Effective 1/2021)