Understanding your plan-specific materials
Your member journey
What you'll receive
Whether you're a new or returning Aetna® member, you're part of the Aetna family.
 
Which means we're here to help you get the most out of your new Aetna Medicare Advantage plan.
 
Our team will stay in contact with you throughout the year and provide you with plan specific materials that help you stay informed.
 
Here are a few of the plan-specific materials that will be available through your Aetna Medicare plan.
 
Summary of Benefits
Member ID card
Formulary
Evidence of Coverage
Annual Notice of Change
Low-income Subsidy Rider
You will receive more information about how to access them.
A summary of Benefits. This document explains your benefits, tiers that your drugs are on, and provides a pre-enrollment checklist.
A member ID card. You should receive this within 7 to 10 days of enrolling in your new plan. Not all returning members will get a new ID card. Keep this card handy. You'll need to show it when you visit the doctor's office or pharmacy.
You will also receive a small insert outlining how you can access important plan materials. These items can be accessed online, or you can request to have them mailed to you. A few of the items you can request are:
 
A formulary is a list of drugs covered by your health plan. Each drug is placed in a different drug tier. Tier 1 is the least-expensive option and Tier 5 is the most expensive. The lower the tier, the less you pay.
Your Evidence of Coverage document details what your plan covers, how much you pay and more.
If you're an existing member, you'll also receive an Annual Notice of Change in the fall. This document will outline any changes in coverage or costs.
And if you're eligible for a low-income subsidy, you'll also get the low-income subsidy rider. This will show you the cost of drugs.
Be sure to keep these documents handy as they will help you navigate your plan throughout the year.
And as always, if you have any other questions, you can always visit AetnaMedicare.com for answers.
DISCLAIMER
See Evidence of Coverage for a complete description of plan benefits, exclusions, limitations and conditions of coverage. Plan features and availability may vary by service area.
Understanding your plan-specific materials
As a new or returning member, you get a lot of info that you might not understand. This brief video covers a few of the plan-specific materials you'll get through your plan, and how you can use them. Learn about your:

Summary of Benefits
Member ID card
Plan formulary or drug list
Evidence of Coverage
Annual Notice of Change
Low-income Subsidy Rider
Watch this video to learn more.
The information in this video is intended only for members with Aetna Medicare Advantage (MA) and Aetna Medicare Advantage with Prescription Drug (MAPD) plans.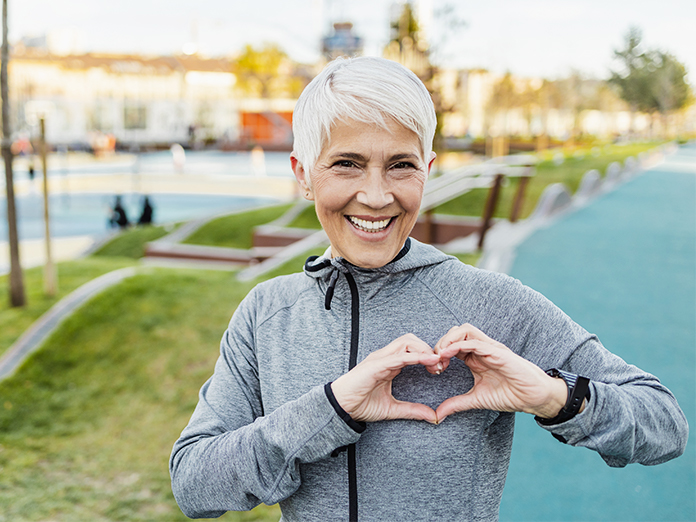 Dental, vision and hearing benefits
Take advantage of other available benefits.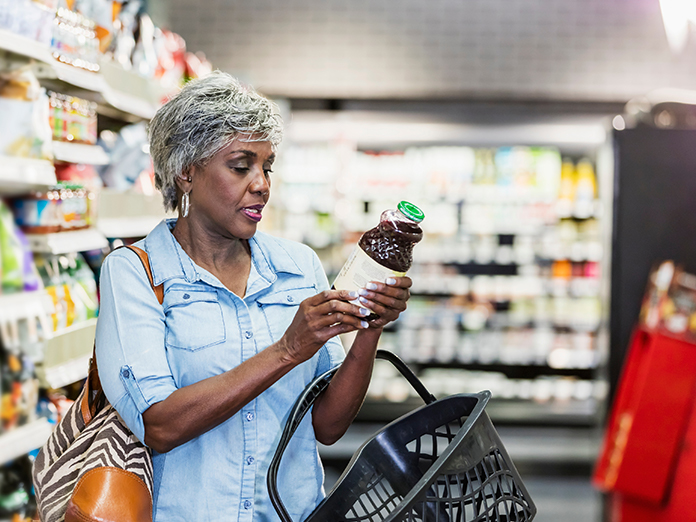 Over-the-counter (OTC) benefit
Many Aetna Medicare Advantage plans feature an OTC benefit. It allows you to get select items like cold medicine and more at no extra cost.
Fitness benefits
Most Aetna Medicare Advantage plan members are eligible for fitness benefits that can help you maintain and improve your health.
A flu shot can protect you and those you love
Flu shots prevent tens of thousands of hospitalizations each year.1 All Medicare Advantage plans cover the flu shot at no cost, and you can get it at the same time as your COVID-19 booster.

Questions?
We've got answers
Get member help
Find resources and contact information specific to your plan.
Disclaimers
Aetna Medicare is a HMO, PPO plan with a Medicare contract. Our DSNPs also have contracts with State Medicaid programs. Enrollment in our plans depends on contract renewal.
SilverScript is a Prescription Drug Plan with a Medicare contract marketed through Aetna Medicare. Enrollment in SilverScript depends on contract renewal.