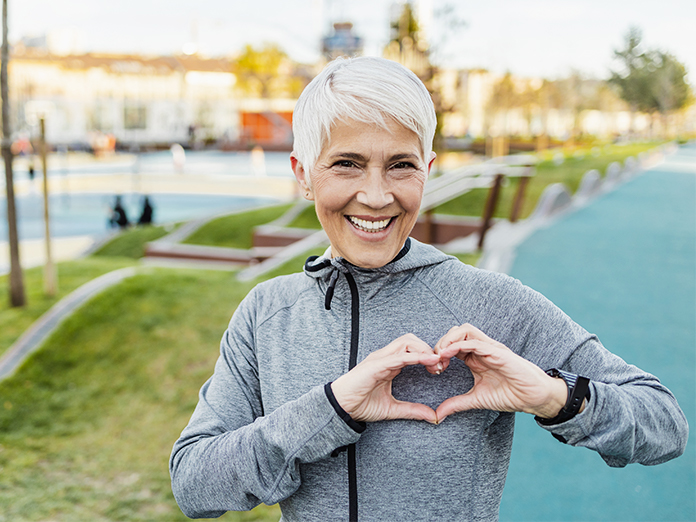 Dental, vision and hearing benefits
Take advantage of other available benefits.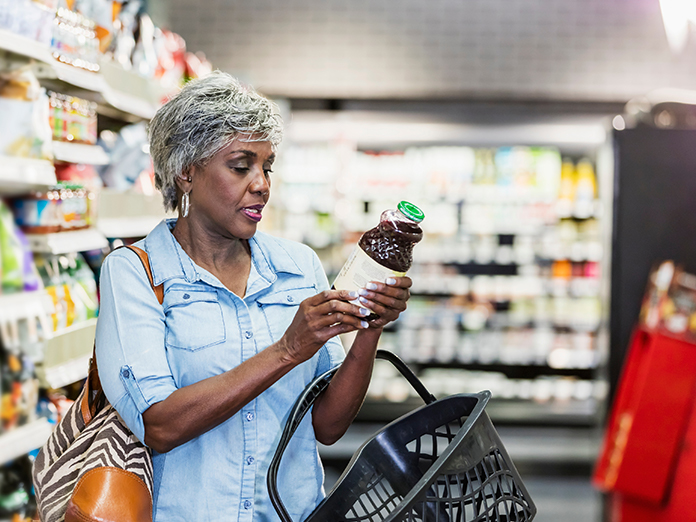 Over-the-counter (OTC) benefit
Many Aetna Medicare Advantage plans feature an OTC benefit. It allows you to get select items like cold medicine and more at no extra cost.
Fitness benefits
Most Aetna Medicare Advantage plan members are eligible for fitness benefits that can help you maintain and improve your health.
A flu shot can protect you and those you love
Flu shots prevent tens of thousands of hospitalizations each year.1 All Medicare Advantage plans cover the flu shot at no cost, and you can get it at the same time as your COVID-19 booster.

COVID-19 resources and support
Find the latest information on testing, vaccines and treatments. Plus, learn how to get four free tests from the government and coverage for more tests from Aetna.
Questions?
We've got answers
Get member help
Find resources and contact information specific to your plan.
Disclaimers
Aetna Medicare is a HMO, PPO plan with a Medicare contract. Our DSNPs also have contracts with State Medicaid programs. Enrollment in our plans depends on contract renewal.
SilverScript is a Prescription Drug Plan with a Medicare contract marketed through Aetna Medicare. Enrollment in SilverScript depends on contract renewal. (Effective 1/2021)