Understanding the risks 
Understanding the risks 
Living far away from family members or not being able to do the activities you once enjoyed may lead to feelings of loneliness and depression.  
Both have long-term effects that can become unhealthy– from a poor diet and sedentary lifestyle, to losing interest in things you used to enjoy.  
There is good news, however. Developing and nurturing strong relationships, and staying engaged socially, may have positive health effects.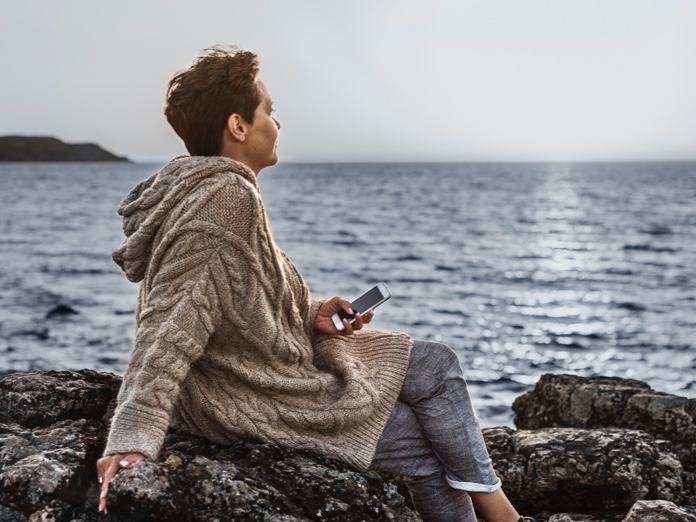 Signs to watch out for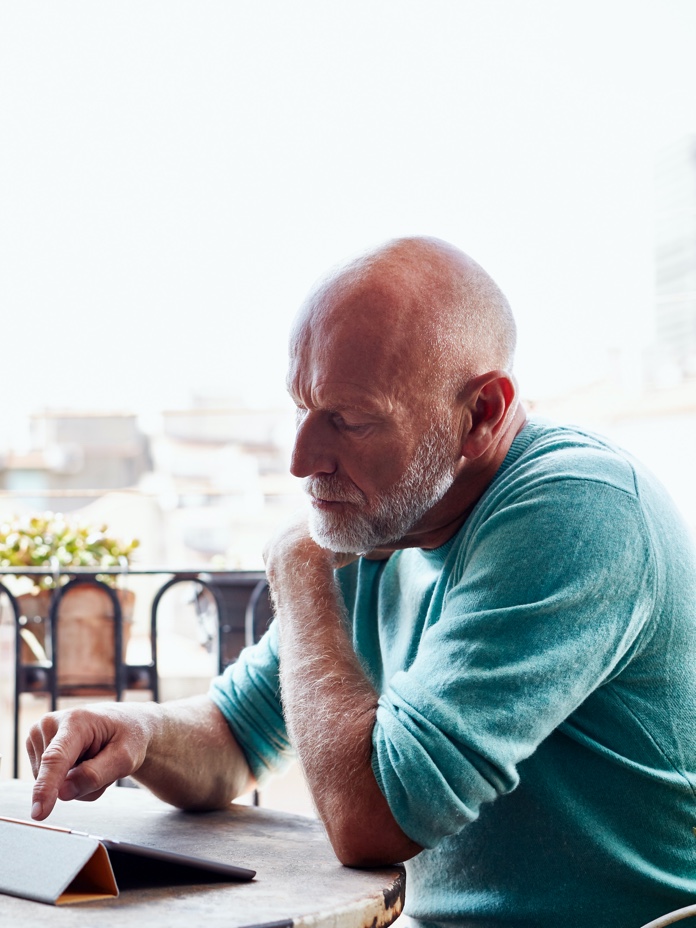 Signs to watch out for 
Talk to your doctor if you begin to recognize these common signs of depression: 
Anxious, irritable or irrational behavior 

Mood swings 

Sleeping a lot or not at all  

Withdrawing from other people 

Not eating or eating a lot more than usual 
Trouble focusing on tasks 

Problems with memory  

Not washing, dressing or taking care of daily hygiene 

Thinking or talking about suicide 
You're not alone- our wellness programs can help you take a step towards positive change: 
Exercise can improve your health and is also a great way to stay socially connected. Our fitness program offers a gym membership at no extra cost to over 17,000 participating locations nationwide.  
Our team can help you find resources in your community. This includes discovering activities at your local senior center, community transportation, finding contractors for work around your house and more.  
Staying active can help
Staying active can help
Here are a few tips that can help boost your mood:  
Plan a dinner, movie night or even a weekend getaway with a friend. Better yet, make it a weekly habit.  

Check out your local community or senior center. You'll be able to meet people with similar interests and activities. 
Adopt a pet. A well-loved pet becomes part of your family and is a constant companion. If you have a caregiver, make sure they can handle any responsibilities that you cannot.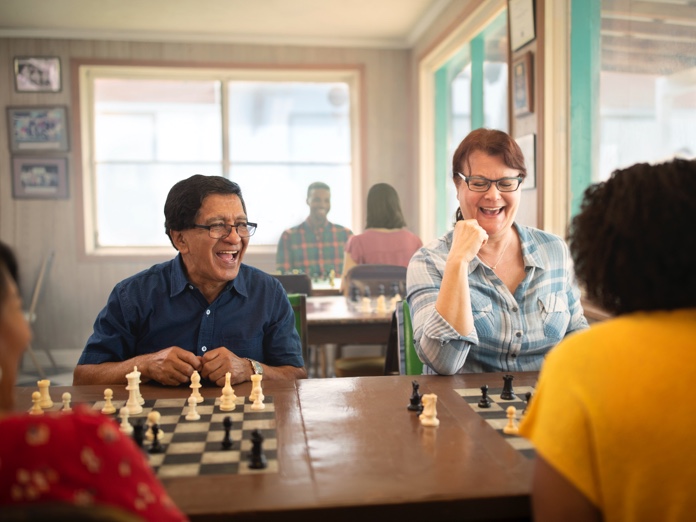 This material is for informational purposes only and is not medical advice. Health information programs provide general health information and are not a substitute for diagnosis or treatment by a physician or other health care professional. Contact a health care professional with any questions or concerns about specific health care needs.