65 is when the fun starts
Get Medicare coverage that lets you be you
See how Aetna's plans fit yours.
Shop now
Use our plan comparison tool.
Call now
Talk to a licensed agent.
(TTY: 711)
8 a.m. to 8 p.m., Monday through Friday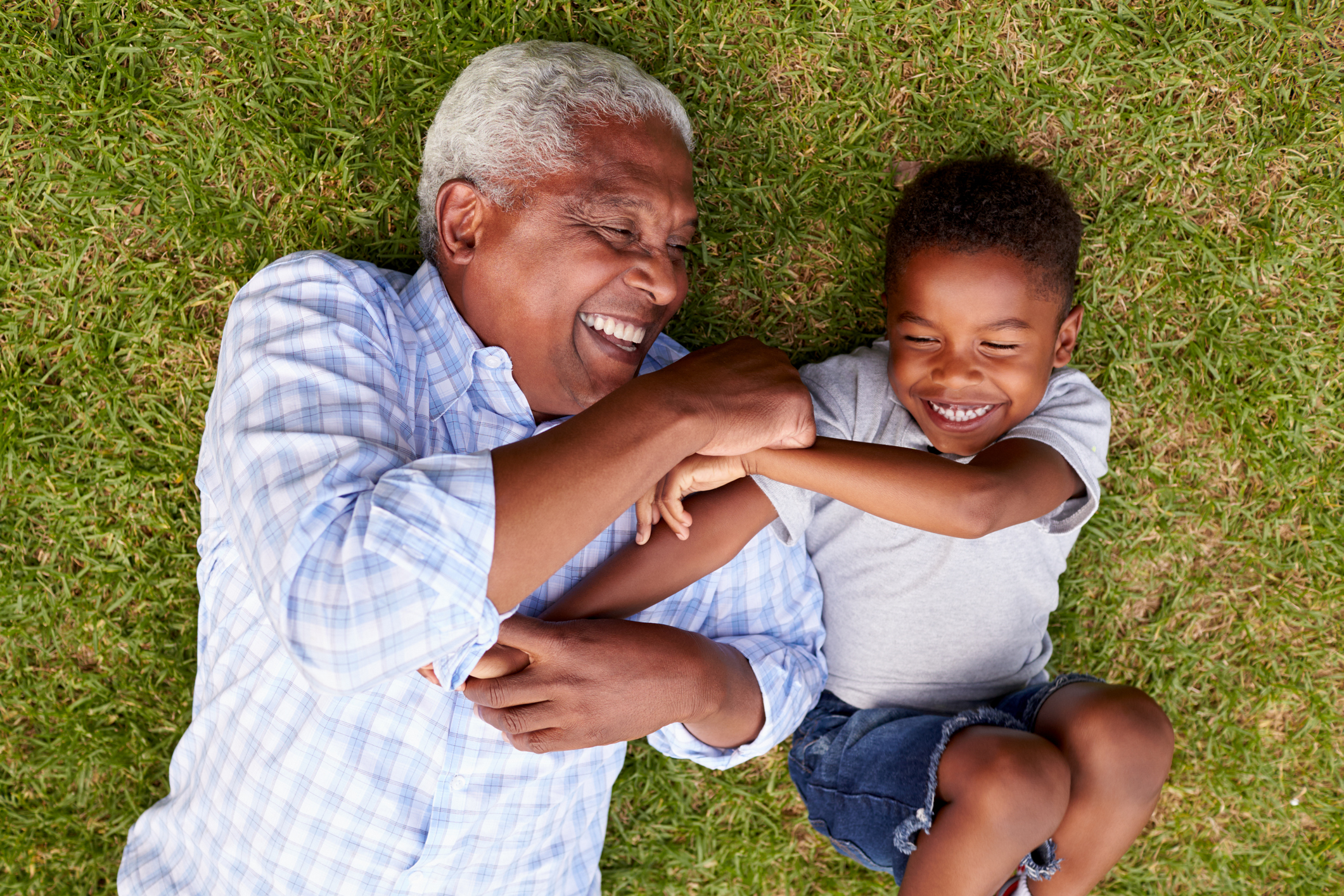 Why choose Aetna?
You have health goals. We have programs that can help you achieve them. Like Resources For LivingSM, which connects you to health, wellness and caregiving resources in your area. We're here to help you live life your way.
About Aetna
At Aetna, we believe health is the freedom to do what you want in your life. That's why we're committed to helping you throughout your health journey — so nothing gets in your way.

Disclaimers
Aetna Medicare is a PDP, HMO, PPO plan with a Medicare contract. Our SNPs also have contracts with State Medicaid programs. Enrollment in our plans depends on contract renewal. Our dual-eligible Special Needs Plan is available to anyone who has both Medical Assistance from the state and Medicare. This information is not a complete description of benefits. Contact the plan for more information. Limitations, copayments, and restrictions may apply. Benefits, premium and/or co-payments/co-insurance may change on January 1 of each year. You must continue to pay your Medicare Part B premium. The Part B premium is covered for full-dual members. Medicare evaluates plans based on a 5-Star rating system. Star Ratings are calculated each year and may change from one year to the next. Other Physicians/Providers are available in our network. The formulary and/or provider network may change at any time. You will receive notice when necessary. Participating physicians, hospitals and other health care providers are independent contractors and are neither agents nor employees of Aetna. The availability of any particular provider cannot be guaranteed, and provider network composition is subject to change. See Evidence of Coverage for a complete description of plan benefits, exclusions, limitations and conditions of coverage. Plan features and availability may vary by service area.
Aetna complies with applicable Federal civil rights laws and does not discriminate on the basis of race, color, national origin, age, disability, or sex. ATTENTION: If you speak a language other than English, free language assistance services are available. Visit our website at www.aetnamedicare.com or call the phone number listed in this material. ESPAÑOL (SPANISH): ATENCIÓN: Si usted habla español, se encuentran disponibles servicios gratuitos de asistencia de idiomas. Visite nuestro sitio web en www.aetnamedicare.com o llame al número de teléfono que se indica en este material. 繁體中文 (CHINESE): 請注意:如果您說中文,您可以獲得免費的語言協助服務。請造訪我們的網站www.aetnamedicare.com 或致電本材料中所列的電話號碼。
Y0001_4037_10719a Approved 09/22/2017
72.36.393.1