2024 Aetna® Medicare Star Ratings

Every year, Medicare evaluates plans based on a 5-star rating system. Read the latest press release on our Star Ratings for 2024 and our ongoing commitment to improving health outcomes for members.

Find your plan information

Want to know what your plan covers? Learn more about your benefits and the programs and services your plan offers. Select your state and county to choose a plan. Your plan name is on your member ID card. If you don't see your county or plan listed, you can find your plan documents here.
CHOOSE YOUR STATE, COUNTY AND PLAN NAME
A flu shot can protect you and those you love
Flu shots prevent millions of illnesses and flu-related doctor's visits each year.* All Medicare Advantage plans cover flu shots at no extra cost, and you can get it at the same time as your COVID-19 or pneumonia vaccine.

Getting started with your account 
Your member website gives you access to important resources that help you manage and understand your plan. Through this website, you can –

Search for providers, procedures and medications
Access your digital medical ID card
Track spending and progress toward meeting your deductible
Manage claims and view spending history
See a medical plan overview (benefits/coverage)
There are two ways to access your member website – the app and online. Let's look at the app first.
Download the Aetna HealthSM app.
Once downloaded, open the app.
On the login screen, click "Create an account"
Fill out the fields on the screen with your information.
Add your Member ID and click "Next". This will create your account
 
And here is how to register online –
Go to AetnaMedicare.com.
Click on the "Login" dropdown and click "Medicare Advantage".
 
On the login screen, click "Register" at the bottom.
You'll then want to fill out your personal information in the fields provided.
In the last field, you'll enter your Member ID and click "Next" to create your account.
And just like that, you're registered.
If you have any other questions, simply call the number on your member ID card. We're always here to help you at every step on your health journey.
Prescriptions & Pharmacies*
Search for pharmacies based on your location.
Learn how you can order prescriptions by mail.
Log in to review your prescription details.
Ordered your prescription for delivery? Check your status.
Additional resources
Additional resources
Looking for a reimbursement form? Need to see your ID card? Find them here, along with some other benefits of your plan.
GET FORMS & REVIEW CLAIMS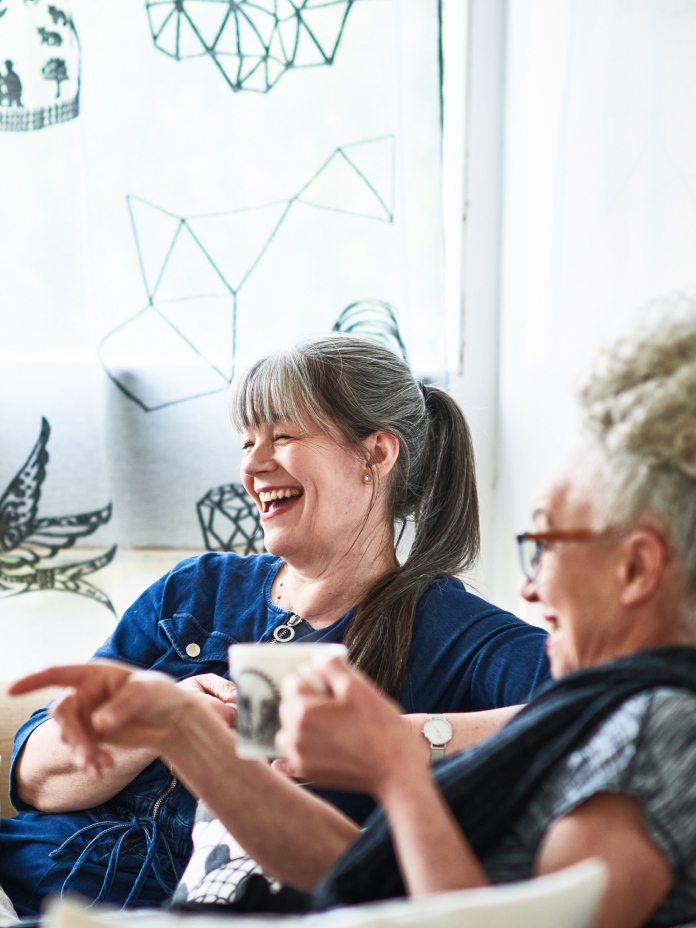 Got questions?
Contact us
Member Services
 
Get help from Member Services. Find contact information for your plan and other resources.

Contact Members Services
Disclaimers
Aetna Medicare is a HMO, PPO plan with a Medicare contract. Our DSNPs also have contracts with State Medicaid programs. Enrollment in our plans depends on contract renewal.
SilverScript is a Prescription Drug Plan with a Medicare contract marketed through Aetna Medicare. Enrollment in SilverScript depends on contract renewal.