Helpful resources
Beginning January 1, 2022, Aetna® will pay for the administration with no member cost share for the COVID-19 vaccines (including approved booster doses). Currently, the cost of the COVID-19 vaccine itself is covered by the Federal Government.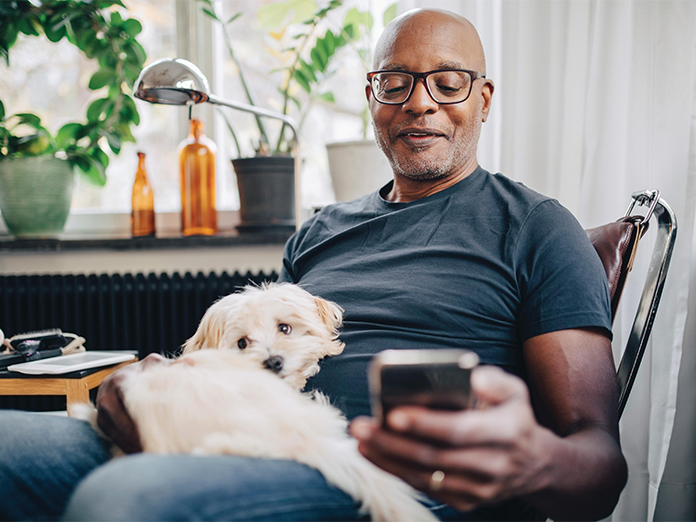 Stay informed
Subscribe to email updates
Disclaimers
Aetna Medicare is a HMO, PPO plan with a Medicare contract. Our SNPs also have contracts with State Medicaid programs. Enrollment in our plans depends on contract renewal.
SilverScript is a Prescription Drug Plan with a Medicare contract marketed through Aetna Medicare. Enrollment in SilverScript depends on contract renewal. (Effective 1/2021)